Momma and Friends Family Friendly Pride Show!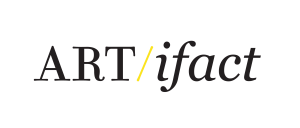 820 N Massachusetts Ave, Lakeland, FL 33801
Join Momma Ashley Rose and Friends for our Pride Show in Lakeland Florida!
Sunday June 11th Starting at 2:00 pm.
100% family friendly All ages welcome!
Performers:
Momma Ashley Rose,
Juno Vibranz Miss Rose Dynasty 2023
Miss Rose Dynasty 2023 Contestants:
Mistah Aphrodite, Jessa Belle Light, Keirra Ka'oir Summers
Proceeds
will go to Rose Dynasty Foundation !
Tickets include Snacks
and Non Alcoholic Drinks
All Ticket Sales Are Final