Momma And Friends Drag Lunch
We are outgrew out current location so we have a new location!!!!  
Our New Location is the Elks Lodge in Lakeland!
Join Momma Ashley Rose and Friends for our monthly Drag Brunch in Lakeland Florida!  Sunday August 8th Doors Open at 11:00 am.
100% family friendly All ages welcome!
Performers:
Momma Ashley Rose, Miss Rose Dynasty Cherilyn Matthews, Mya Buena Matthews
and Special Guest: Freya Rose Young
Proceeds will go to
(ticket includes meal, non alcoholic drink, and a show)
Seating is limited get your tickets today!
Sponsored by: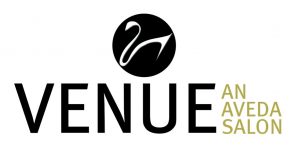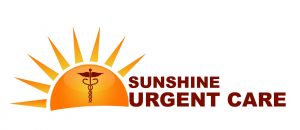 Menu
Catered by: Sweet Baby J's
**All meals come with Bread and Water and Sweet or Unsweet tea
Starter:
Salad (with Olive Garden Dressing)
Choice of 1 Protein:
Pulled Pork
BBQ Chicken
Veggie Kabob
Choice of 2 Sides:
Mac N Cheese
Bacon wrapped Brussel sprouts
Potato Salad
Choice of 1 Dessert Shooter:
Caramel Apple Pie
Mint Chocolate
Lemon Meringue
S'more
All Ticket Sales Are Final