A Foundation That Makes a Difference
Rose Dynasty Raised over $10,000 for various charities and community outreaches in 2017 and 2018! We at Rose Dynasty Foundation Inc. attained our 501c3 status in 2019. We look forward to seeing who we can help in the coming years. Please keep an eye out for using a city near you! Rose Dynasty is more than just a pageant we offer many types of events and outreaches to help raise money and awareness. If you know of any charities, nonprofits, or community outreaches that could benefit from us helping them please contact us and let us know! We are a family friendly group. The shows and events we do, are child-friendly unless otherwise stated. Rose Dynasty works closely with LGBTQ+ youth, mentoring and providing a safe space spreading the message that they are "Loved, Accepted, and Wanted"
 We strive to create an environment for ALL people.
We are not a foundation for just LGBT people but for ALL people!
Upcoming Events
Rose Dynasty Foundation Inc is excited about this year's events! We have spots for more events if you would like to help with organizing or have us help you raise money for a local Charity please contact us today!
Austin International Drag Festival
World's Largest Drag Festival
Momma Ashley Rose and some of the Rose Dynasty Team will have a booth at the Austin International Drag Festival will be a 4 Day & Night event taking place in Austin, Texas (United States) on November 14-17, 2019. It's TWO FESTIVALS IN ONE. Day One is a celebration of Drag Kings called KingFest! The festival will showcase the best drag performers from all over the world. You will see up-and-coming drag artists alongside established and legendary drag superstars. All genres of drag will be covered from pageant queens to the fringe and freaky. This festival aims to boost the camaraderie of the drag performer community in a non-competitive environment and to further educate the public at large about the world of Drag!
Please consider donating to help with the cost of us to travel to this event and spread the message that everyone is Loved, Accepted, and Wanted! 
Click here if you want to donate
And add " AustinDrag Festival" in the note of the donation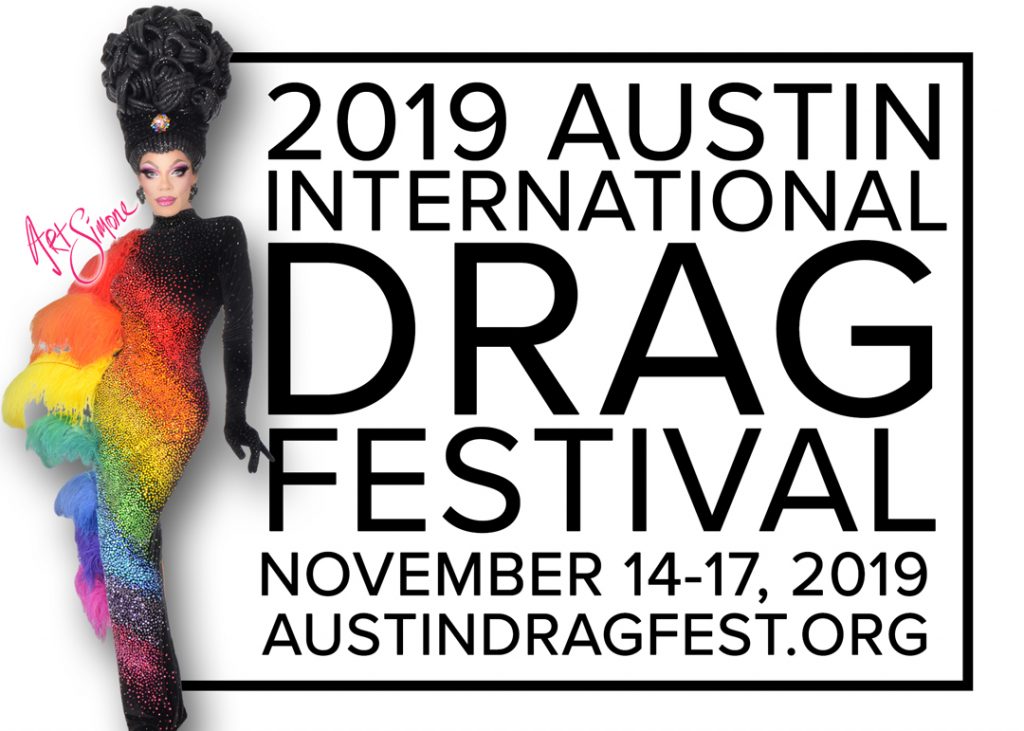 Orlando Transgender Day of Remembrance (TDOR)
Transgender Day of Remembrance (TDoR), which occurs annually on November 20, is a day to memorialize those who have been killed as a result of transphobia and to bring attention to the continued violence endured by the transgender community.
Rose Dynasty Teens Gainesville Kickoff potluck!
Rose Dynasty Foundation Inc is excited to announce we will be starting a monthly teen group in Gainesville Florida !
A message from Jason DeShazo, President
Welcome to the Rose Dynasty Foundation Inc website. I just wanted to say thank you for taking a moment out of your time to check us out.
About 10 years ago I had the chance to start helping raise money for charities in Long Beach Ca. It all started with a variety show at a coffee shop. Since then we have had the chance to raise Thousands of Dollars for charities In California and Florida. Charities for HIV awareness, LGBT centers, Domestic Violence, Soup Kitchens, Homeless, Needy Children, and Coalitions that help LGBT youth. We have done this through Dinner Shows, Drag Shows, Variety Shows, Pageants and more.
December 2017 we took a big step and registered the "Rose Dynasty Foundation Inc" as a non-profit organization in the state of Florida. We attained our 501c3 status in 2019! This is a huge step but we know there is a lot to be done! the vision can't be fulfilled by myself. I have had the privilege to gain the support from many people.
We want to continue to support local charities and community outreaches throughout Florida and even further! Rose Dynasty is a family friendly group we desire to bring love and acceptance to all people and share with them that they are Loved, Accepted, and Wanted.
If you know of a charity or community outreach that is needing help or a cause we can help with please let us know. We are always looking to help.Please consider joining arms with us to make a difference in peoples lives, whether it's through financial support, or coming to one of our events or even just networking and spreading the word about what we are doing.
You are Loved, Accepted, and Wanted!
Thank you
Jason DeShazo
Founder & President
Rose Dynasty Foundation Inc
Do You want to book

 Rose Dynasty or Momma?
Rose Dynasty and Momma Ashley Rose is always eager to get into the community and bring awareness to amazing and supportive causes of the LGBTQ community. Have an idea for an event, need Momma Ashley Rose to EMCEE, Birthday Party, Special event or Fundraiser? Let us know and we'll see how we can help.
Contact Us with Details