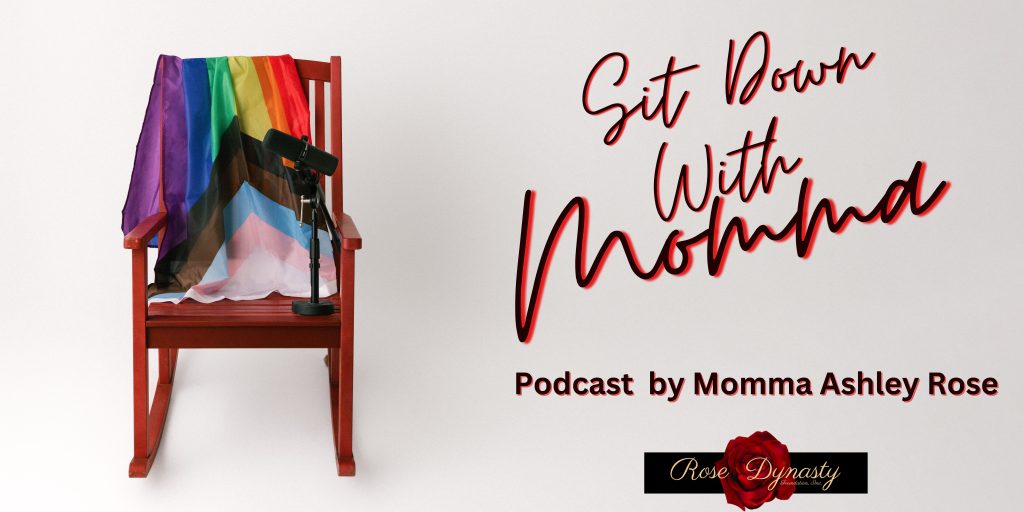 Starting November 5th 2023 on the first and third Sundays of each month, Momma Ashley Rose started a podcast called "Sit Down with Momma"!
This will be a journey through history, digging into a plethora of information through ups and downs, winding turns, laughter and tears.
You never know where an episode will take us!
Sit down with Momma Ashley Rose as she creates this safe space for everyone!
You will be able to like and subscribe on all streaming services you listen to your podcasts.