Rose Dynasty Foundation Inc is excited about this year's events! We have spots for more events if you would like to help with organizing or have us help you raise money for a local Charity please contact us today!
Austin International Drag Festival
World's Largest Drag Festival
Momma Ashley Rose and some of the Rose Dynasty Team will have a booth at the Austin International Drag Festival will be a 4 Day & Night event taking place in Austin, Texas (United States) on November 14-17, 2019. It's TWO FESTIVALS IN ONE. Day One is a celebration of Drag Kings called KingFest! The festival will showcase the best drag performers from all over the world. You will see up-and-coming drag artists alongside established and legendary drag superstars. All genres of drag will be covered from pageant queens to the fringe and freaky. This festival aims to boost the camaraderie of the drag performer community in a non-competitive environment and to further educate the public at large about the world of Drag!
Please consider donating to help with the cost of us to travel to this event and spread the message that everyone is Loved, Accepted, and Wanted! 
Click here if you want to donate
And add " AustinDrag Festival" in the note of the donation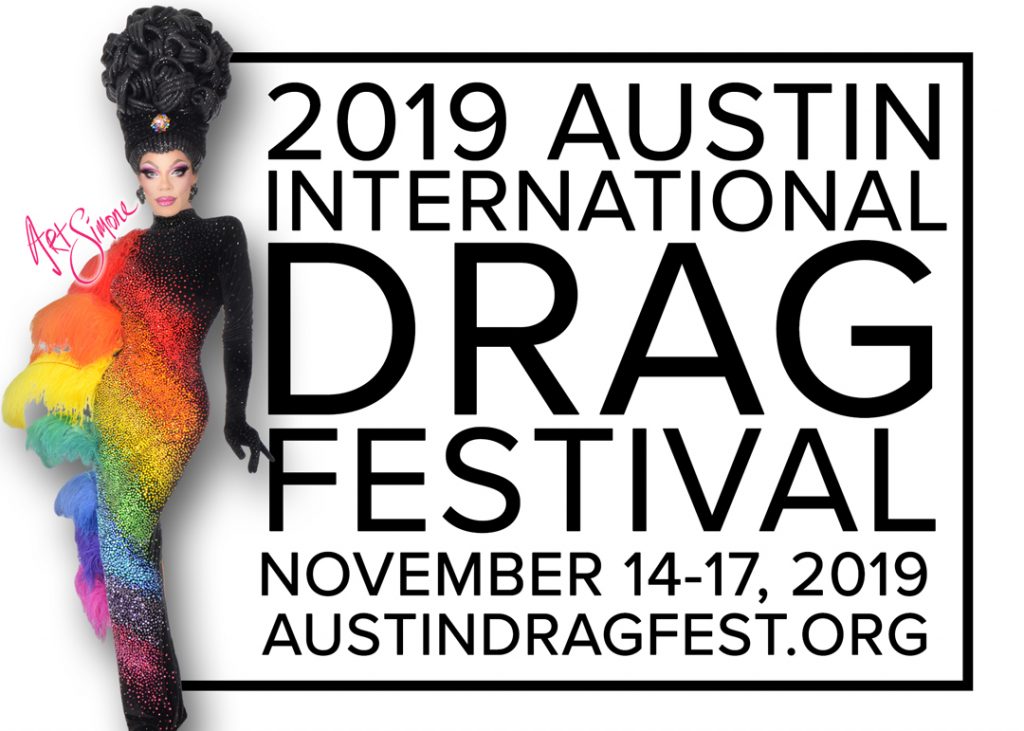 Orlando Transgender Day of Remembrance (TDOR)
Transgender Day of Remembrance (TDoR), which occurs annually on November 20, is a day to memorialize those who have been killed as a result of transphobia and to bring attention to the continued violence endured by the transgender community.
Rose Dynasty Teens Gainesville Kickoff potluck!
Rose Dynasty Foundation Inc is excited to announce we will be starting a monthly teen group in Gainesville Florida !
Miss Rose Dynasty 2020
Date and Location will be announced!