Congratulations
To Our
2022 Miss Rose Dynasty Winner
Maryah Beary!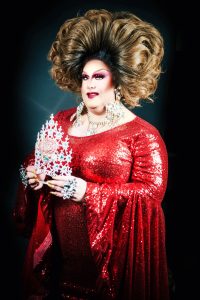 Past Winners
Congratulations to our Past Miss Rose Dynasty Winners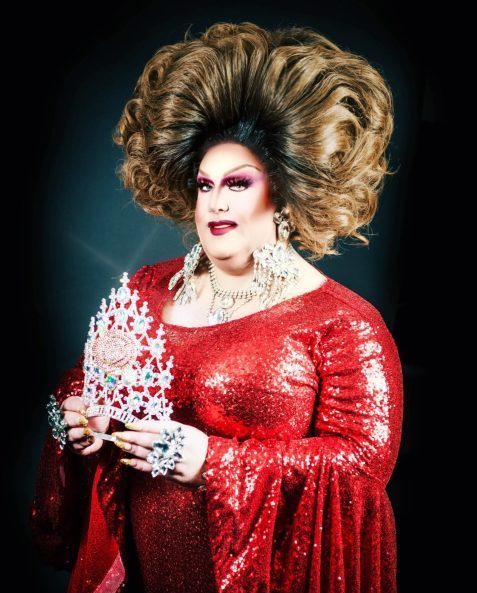 Miss Rose Dynasty 2022
Maryah Beary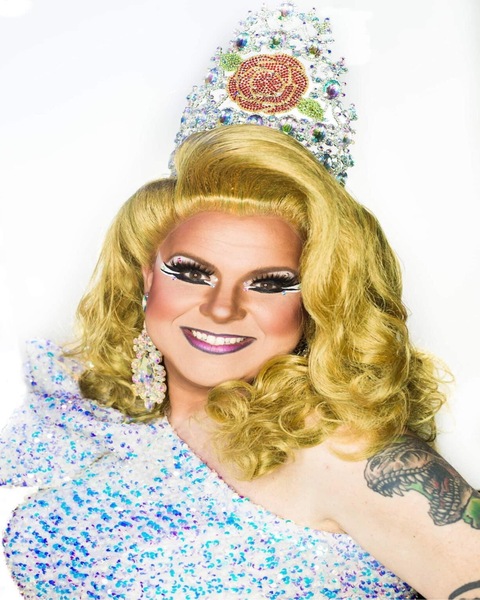 Miss Rose Dynasty 2020
Cherilyn Matthews
For the past two years Cherilyn has proudly held the title of Miss Rose Dynasty. During her 2 year reign, Cherilyn has raised over $37,000 to local Charities by organizing and hosting virtual Paint Nights, Art Shows and many more events. With her many accomplishments, she has expressed our mission of Rose Dynasty Foundation Inc with dedication. We are truly proud of Cherilyn for all that she has done.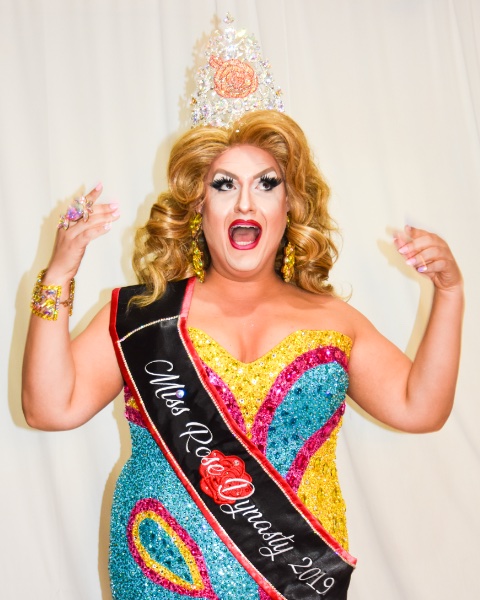 Miss Rose Dynasty 2019
Miss Tora
Miss Tora has had an amazing year! Starting off with winning Miss Rose Dynasty 2019, then Miss Citrus State Comedy Queen and became the Queen of Camp in Camp WannaKiki Season 2! She has traveled the world performing with her drag mother Rupauls Drag Race Ginger Minj. Tora has helped raise thousands of dollars for charities. She wore her title proudly and helped spread the message of Love and Acceptance to all people we are truly Proud of her!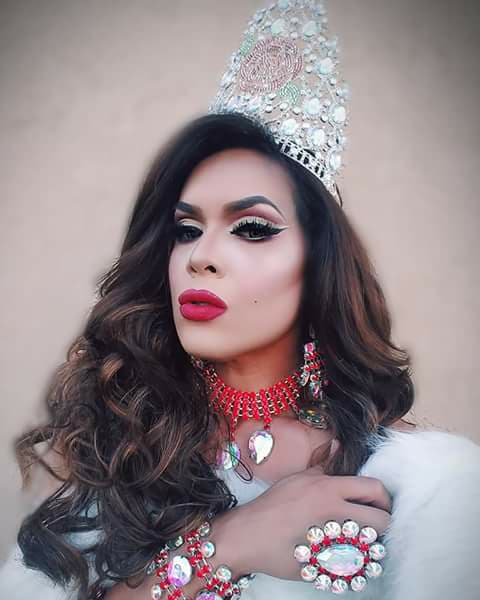 Miss Rose Dynasty 2018
Rakell Riviera
Rakell has had a very successful reign and we are proud of all she has done with promoting and spreading Love and Acceptance to everyone. She has brought awareness and love to the community. Rakell raised over $1400 for the Children's Cancer center through her Fantasy World dinner show.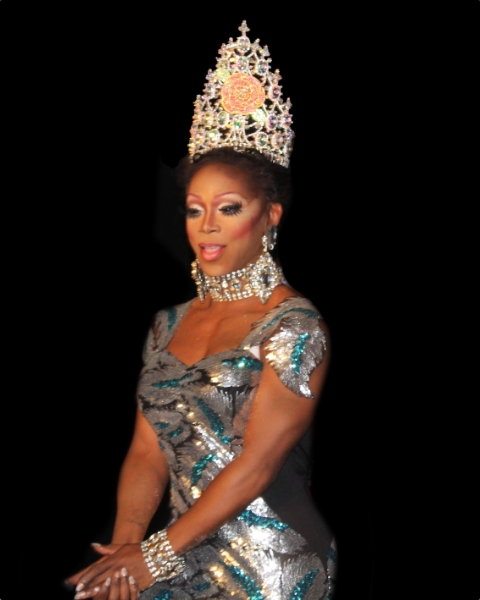 Miss Rose Dynasty 2017
Imani Valentino
Immani Held several Charity fundraisers throughout 2017.
Paws to the floor Fashion show
My Life Matters Domestic violence
Puerto Rico