Congratulations to Miss Tora.
She is the newly crowned Miss Rose Dynasty 2019
We Raised over $2000 for the Autism Society of Greater Orlando!!! Thank you to everyone who came out to support this cause and everyone who donated!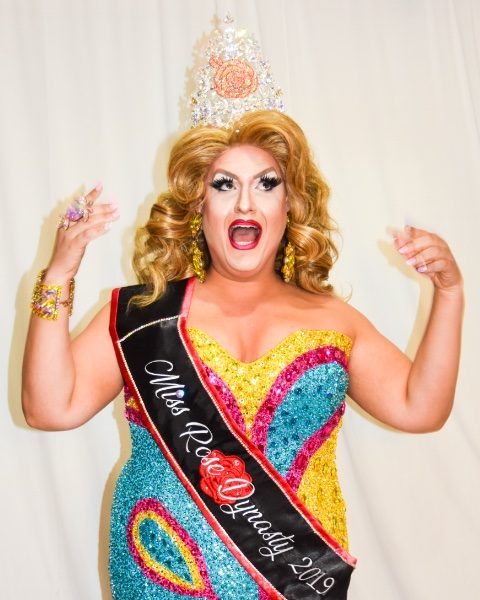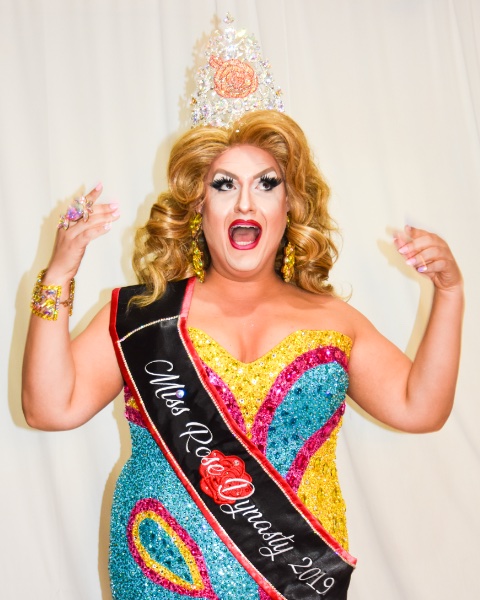 We raised over $2200 for this year's Benefit Recipient
The Autism Society of Greater Orlando, ASGO, as the non-profit that will benefit from the pageant's proceeds. ASGO was founded in 1996 by a group of volunteer parents to better assist families of children and adults with autism in the Central Florida area. The mission of ASGO is that all individuals on the autism spectrum will be provided a lifetime network of opportunities to become fully accepted, included, and actively participating members of our community, through family support, education, advocacy, and public awareness.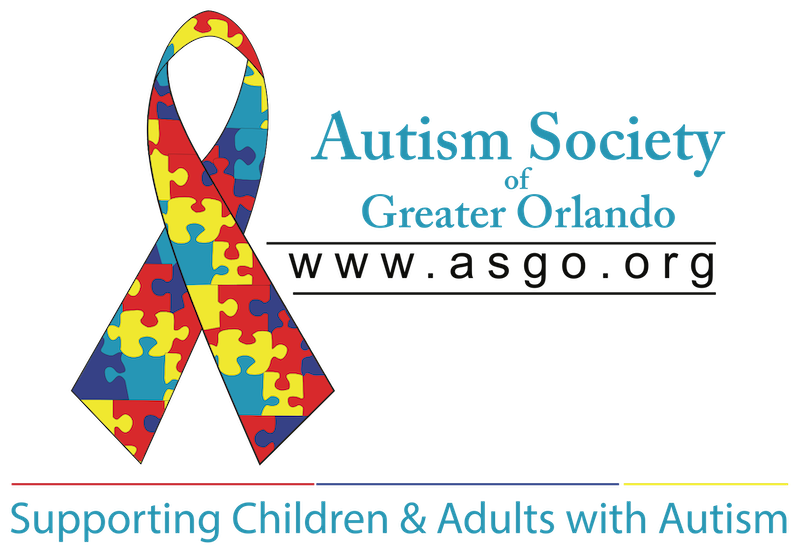 Pageant Sponsors
Our many thanks to the support of our Pageant Sponsors. Without their charitable support this pageant could not be possible.
Partnership Level 
Misty Hicks – Winter Haven, Florida  
Loved Level
Jill Lewey- Holly Springs, Georgia
Ed Flegenheimer- Lakeland, Florida
Morgan Davis- Cape Coral,  Florida
Brian, Hunter, Larry Carboy- Davenport, Florida
  Rose Level
Rachel, Susan, and Jackie Fridkin- Wheeling, Illinios
Tyresha Jones- West Palm Beach, Florida
Susan and Reese Nalbach- Lakeland, Florida 
Krissy Lally- Lakeland, Florida
Bing Wong and Walter Luce- Lakeland, Florida
Beth and Justine Wheatley ( The Drag Queen Network)- Orlando, Florida 
Doctor Gregory Scott- Lakeland, Florida 
Skully's Barber Salon- Polk County, Florida 
Prize and Raffle Sponsors
Jillycakes- Winter Parks, Florida
Teresa Hammel with Smart Styles- Davenport, Florida
Lost Caverns Adventure Golf- Orlando, Florida
Empire Beauty School- Lakeland Florida
Eyeglass World- Lakeland, Florida
Sephora JCP- Lakeland, Florida
Venue Salon- Lakeland, Florida
Olive Garden Lakeside Village- Lakeland, Florida
Shoe Dog Cakes- Davenport, Florida
Orlando Museum of Art- Orlando, Florida