Miss Rose Dynasty 2023 
March 4th, 2023
2022 Sponsored by:
Congratulations to Miss Rose Dynasty 2022
Maryah Beary!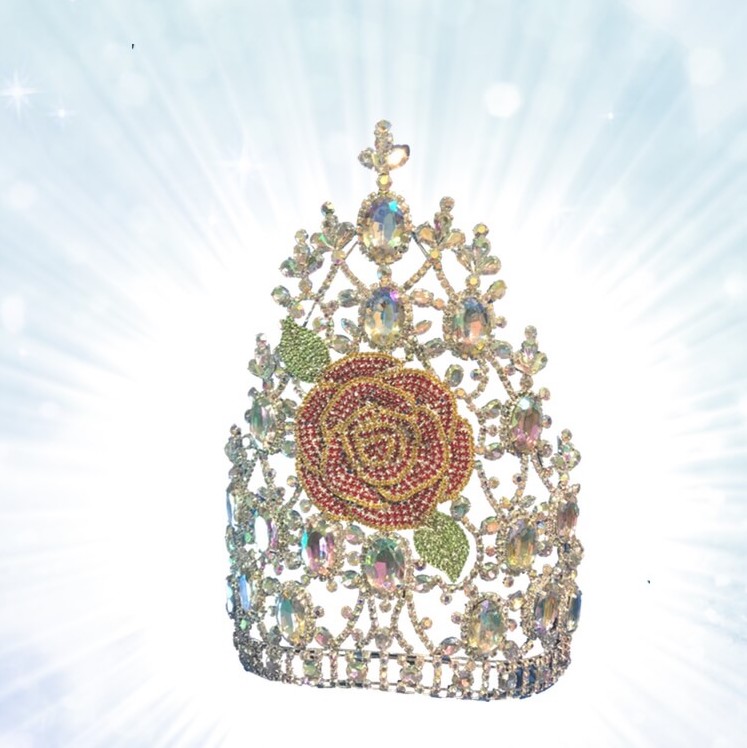 Awards and Concessions
Grand Prize Winner
The first place winner crowned Miss Rose Dynasty 2023 will receive, but not limited to, a prize packaged valued over $4000 that includes:
$1000 in cash
10 Paid Bookings in 2023 ($1000 Value)
Custom crown and sash ($200)
Wig from Collins Creative ($200 value)
Custom Jewelry from Mistery Productions  ($300 Value)
Photoshoot ( $300 Value)

Gift Baskets (over $350 value)
Headliner spot at Austin International Drag Festival April 6th-9th 2023 ($1200 value)
And more!
1st runner up
Will receive a prize package valued over $500 that includes:
$200 cash
Drag Jewelry ($100 value)
Gift Baskets from sponsors (over $300 Value)
And More!
Pageant Categories 
Interview
Presentation: Show us your best creative "Rose"
Talent
Evening Gown/Question and Answer
Fundraising Bucket Challenge 
(Must be family friendly. Please see rules and regulations on registration page for more info.)
Do You want to be a

 Contestant?
Sunday March 4th, 2023 in Orlando, FL.