Miss Rose Dynasty 2022 
Coming soon in March, 2022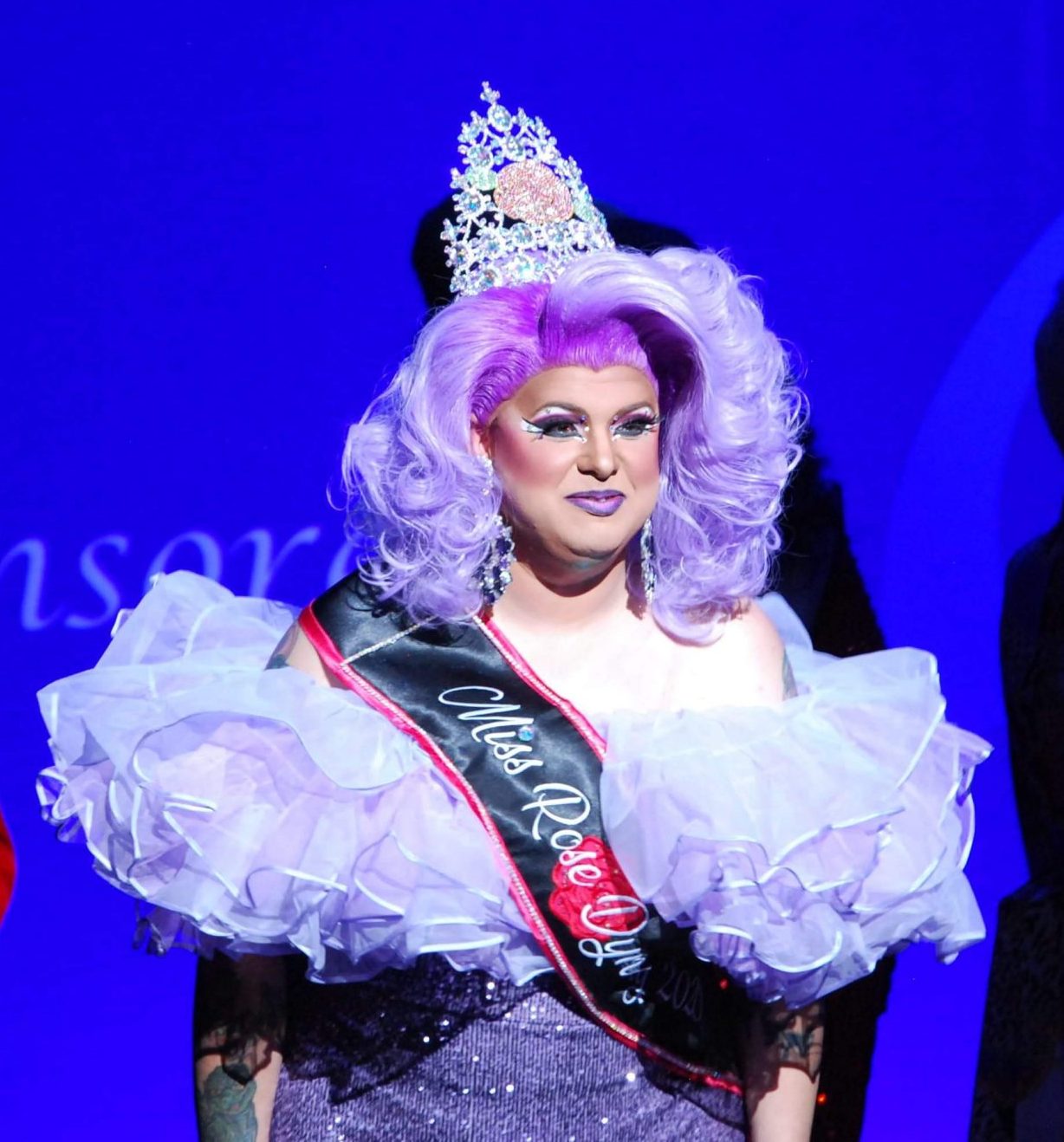 Congratulations to Miss Rose Dynasty 2020
Cherilyn Matthews!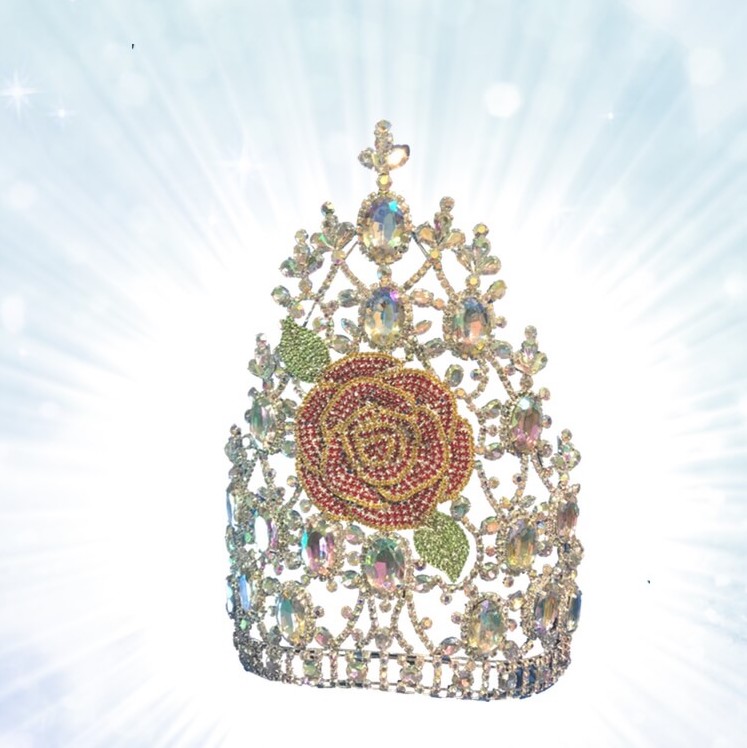 Awards and Concessions
Grand Prize Winner
The first place winner crowned Miss Rose Dynasty 2022 will receive, but not limited to, a prize packaged valued at over $4000 that includes:
$1000 in cash
8 Paid Bookings in 2020 ($600 Value)
Custom crown and sash ($200)
Wig from Collins Creative ($200 value)
Custom Jewelry from Mistery Productions  ($300 Value)
Photoshoot ( $300 Value)
Spa Package and product  for Venue an Aveda Salon (over $1300 value)

 and more
1st runner up
Will receive a prize package valued over $400 that includes:
$125 cash
Gift Baskets from Venue an Aveda Salon and other sponsors (over $300 Value)
Pageant Categories 
( Must be family friendly please see rules and regulations on registration page for more info)
Interveiw 
Presentation: Show us your best creative "Rose"
Talent
Evening Gown/Question and Answer
Fundraising Bucket Challenge 
Do You want to be a

 Contestant?
Sunday March 20 th, 2022 in Orlando, FL.