Momma And Friends Drag Brunch
Momma and Friends Family Friendly Drag Lunch!
Has a new Venue!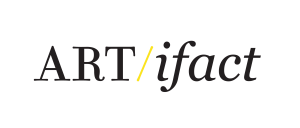 820 N Massachusetts Ave, Lakeland, FL 33801
Join Momma Ashley Rose and Friends for our monthly drag lunch in our new location in Lakeland Florida!
Sunday October 9th Starting at 12:00 pm.
100% family friendly All ages welcome!
Performers:
Momma Ashley Rose,
Maryah Beary Miss Rose Dynasty 2022
Special Guests:
Felicity Lane National Show Girl Supreme
and Mr Vyn Suazion!
Portion of the proceeds
will go to: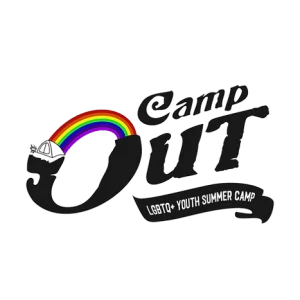 Tickets include Meal and Drink
Homemade desserts available for purchase from Devilish Sweets!
Olive Garden 
Meal: Pasta with  Marinara, or Meatballs
Salad (Olive Garden Dressing)and a Bread Roll
Drinks:Sweet Tea or Water or Starbucks Iced Coffee
Dessert: Devilish Sweets By Nikki Sold Separately
TICKETS MUCH BE PURCHASED ONLINE
DUE TO CATERING
We have a Show only Ticket option also.
All Ticket Sales Are Final