Momma And Friends Brunch Show!
Momma and Friends Family Friendly Show!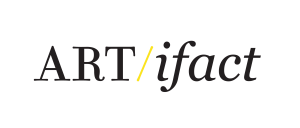 820 N Massachusetts Ave, Lakeland, FL 33801
Join Momma Ashley Rose and Friends for our Family Friendly Show in Lakeland Florida!
October's Show is Halloween themed!
Come dressed up for family friendly Halloween fun!
Sunday October 8th Starting at 2:00 pm.
100% family friendly All ages welcome!
Host: Momma Ashley Rose,
Special Guests: Juno Vibranz Miss Rose Dynasty 2023
Plus More Special Guests!
Proceeds will go to: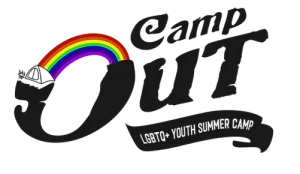 Tickets include Snacks
and Non Alcoholic Drinks
All Ticket Sales Are Final