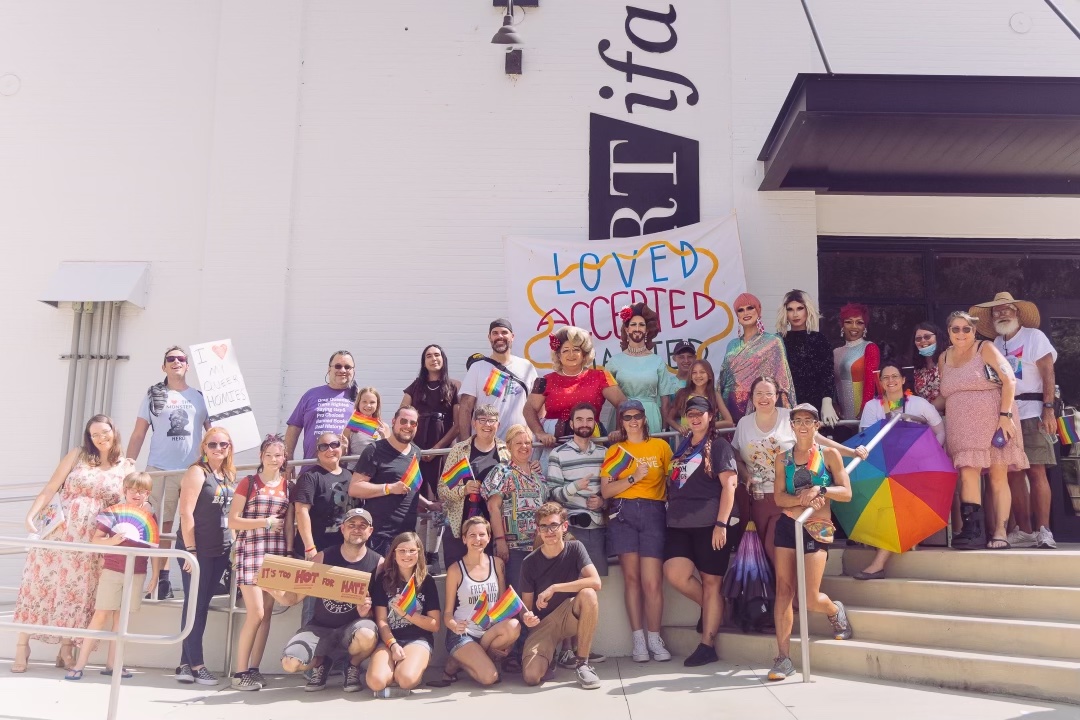 Here are some of those amazing humans who showed so much love Sunday outside while the haters showed up! Love outnumbered them 3 to 1! 
Thank you to all the amazing people who came out and showed love Sunday August 13th for the Momma and Friends Show!
Thank you for everyone who came out and made this event amazing!
Finally, Thank you Earnie from werlostboys for the photos!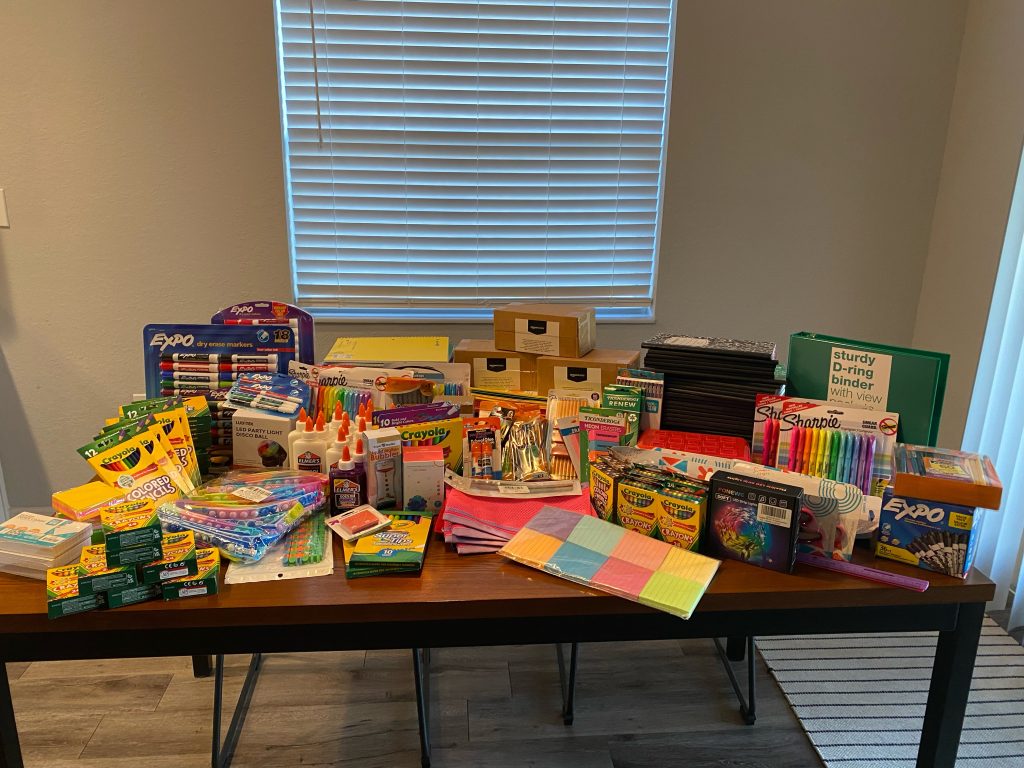 We were able to collect a lot of school supplies for local educators in Polk county not only in person but through the Amazon Wish List. We also were able to buy around $200 worth of band supplies for Teneroc Highschool in Lakeland. We had a sold out show with over 80 people in attendance!