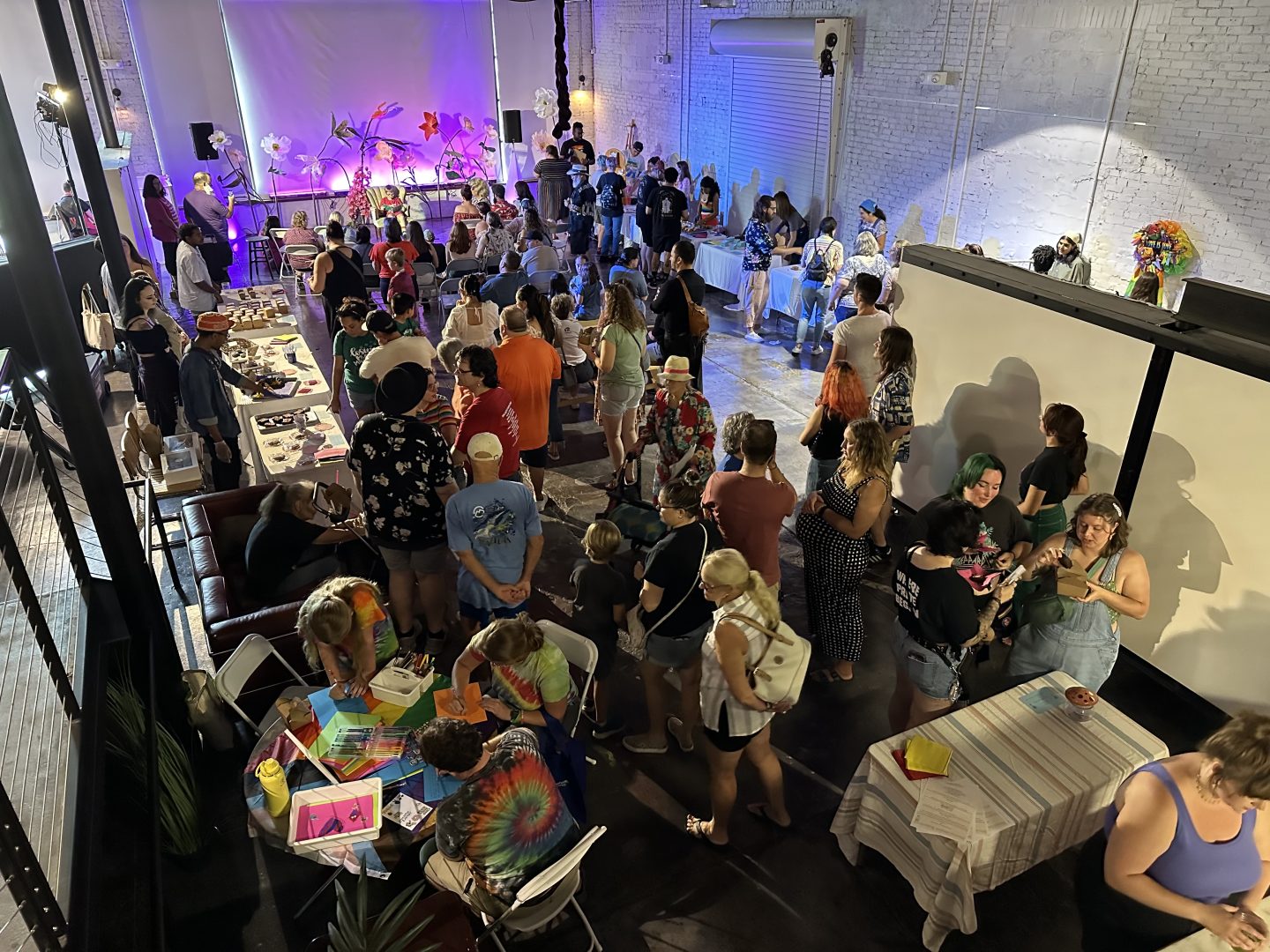 On Sunday, June 4th around 15 bakers and vendors came together with Bandidas to throw a bake sale for Rose Dynasty Foundation. We sold out within an hour and a half and raised over $4000!
We're so grateful to everyone that came out to support the community. Thank you to all the bakers and vendors who donated their time and products making this an amazing and successful event!
Thank you!
Bandidas
Honeycomb
Baking Brewer
Zaza and Co.
From Beverly Bakery
DOU Bakehouse
Pinoy Cravings
Born and Bread
Purple Panda
Nutwood
Devilish Sweets
Forever Cakes
Vegetation Plant Food
Coffee from Glizzy Gal
Drinks from La Sirena
Thank you all so much, we can't wait till next time!