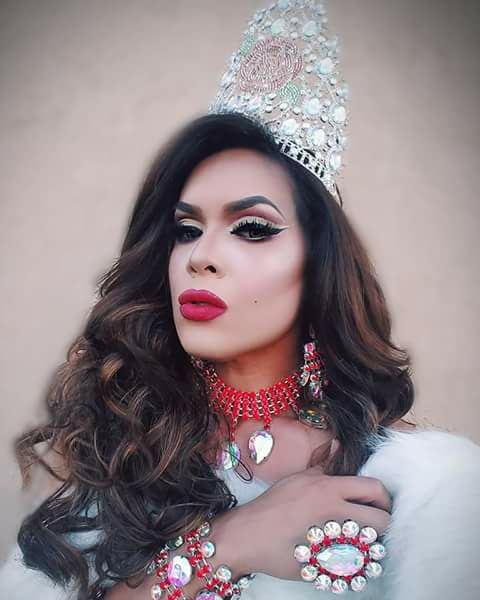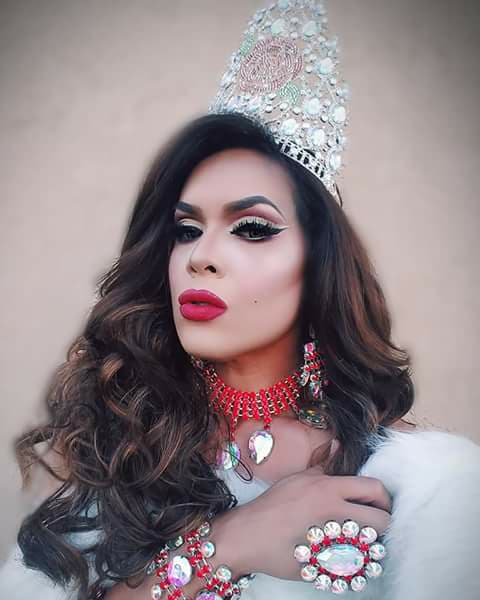 We're so excited for Rakell Riviera. She and all of our contestants did an amazing job. We Raised over $1400 for Zebra Coalition!!!
Thank you to everyone who came out to support this cause and everyone who donated! This year was an even bigger success and we can't wait to see what 2018 brings and wait till y'all see what 2019 will be like!!! Y'all Better Brace yourselves!
Please stay tuned to our website and Facebook page for news and updates for 2018.