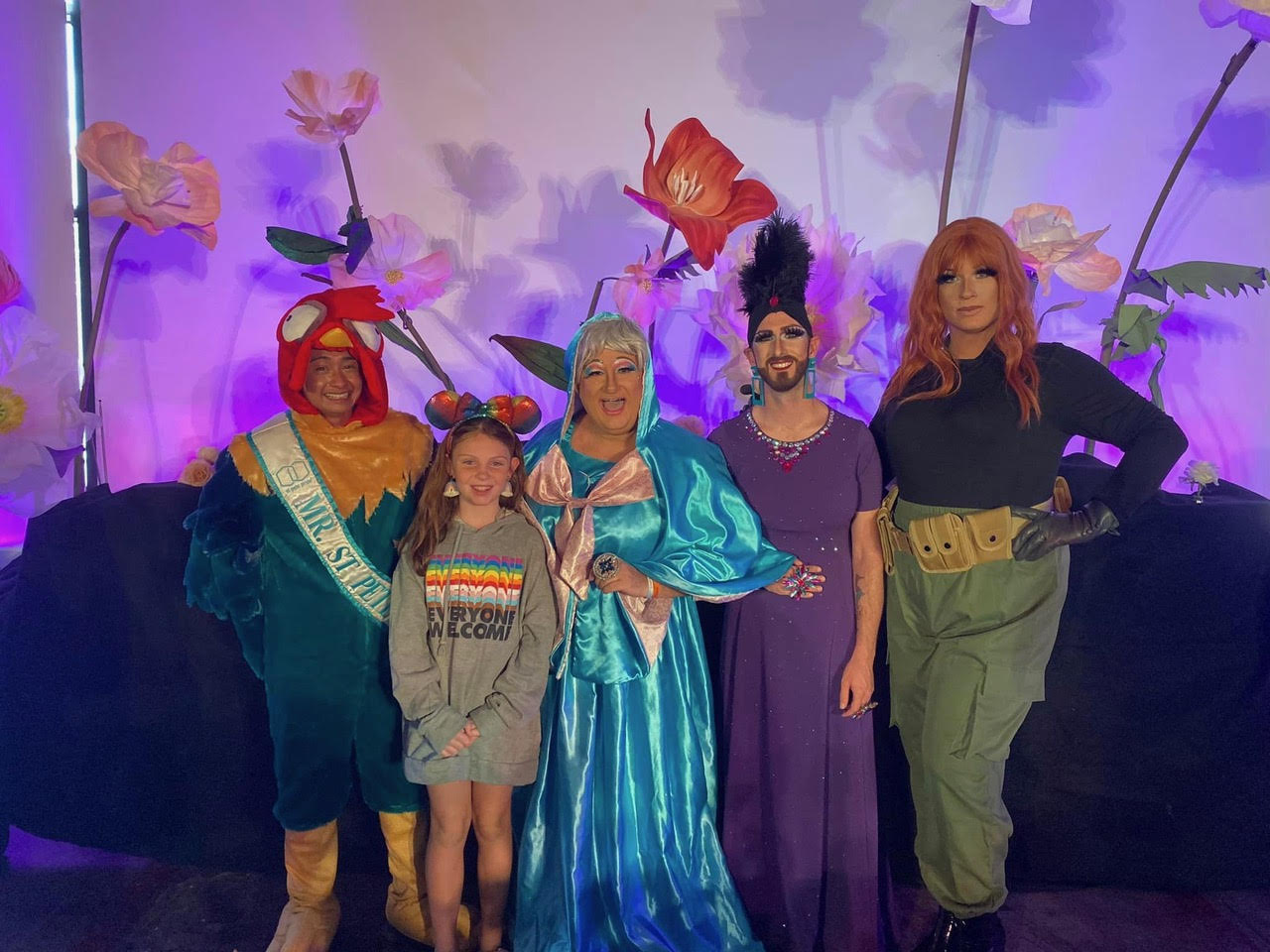 July's Disney Cosplay Show was a great success! We were able to raise $1000 for Art/ifact studios. They have been so kind over the last year to allow us to use their space for our events, we wanted to show them some support.
This month's brunch was packed! We had a lot of new and regular folks who came out to support. Momma Ashley Rose hosted and performed as Fairy Godmother. Lux brought a great Princess Leia and Kim Possible. Mr Vyn Sueazion did such an amazing job as Aladdin and Hei Hei from Moana! DJ Scottie performed as Yzma. Sammy read a story about Goofy and Mickey going camping.
So many people came dressed up and showed some Disney Magic we loved it!!! Thank you to everyone who came out to support we hope you come back in August for another fun show!