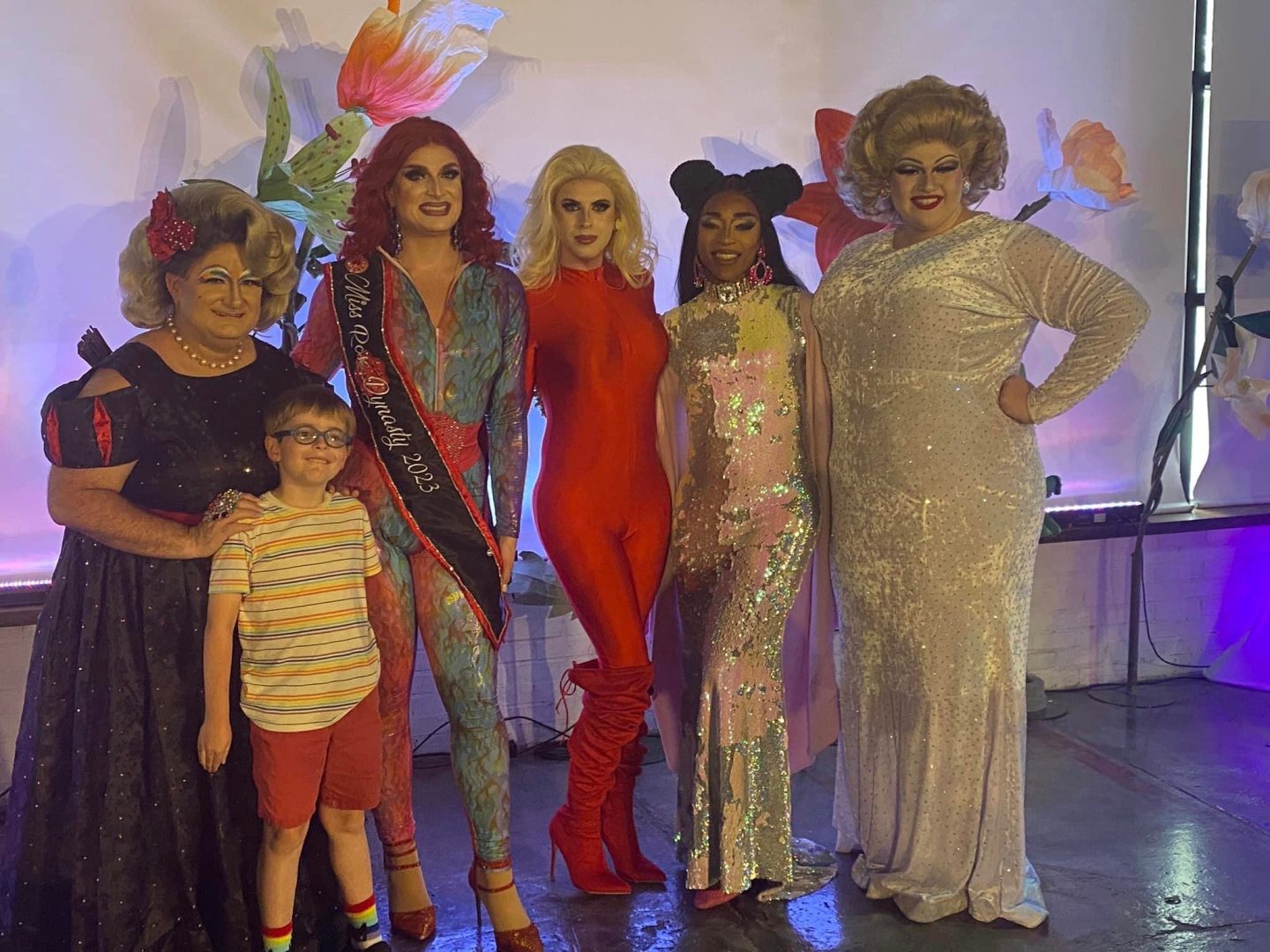 On Sunday, June 11th we held a Momma and Friends Pride Show. We raised $700 for Rose Dynasty Foundation to help with the security costs of our events.
So many amazing people came out to support and celebrate! Momma Ashley Rose hosted while Miss Rose Dynasty 2023 Juno Vibranz, Keirra K'aor Summers, Mistah Aphrodite, Jessa Belle Light brought some amazing Pride performances. Sammy read a great book called, "The Night Before Pride".
Thank you to all the volunteers and amazing entertainers who helped make the day fun! We can't wait till July's show!